Same as it ever was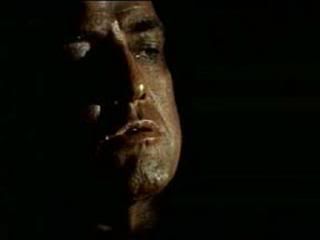 I … can't even really get outraged, you guys. I'm sickened — I mean, you can actually
smell the ass-stank
coming off of this 2D "comic" strip — but fuck, if Liz wants to spend her life with this passive-aggressive, limp, moist horrorshow, she can fucking have him. I am robbed of words. But to tide you all over, here are some cherce comments from threads otherwheres on the Internets that I read every day discussing FBOFW:


I'm completely astounded at the number of people who are all "Awwww, Anthony and Liz have found their twu wuv at last." I assume these are the same people who spend money on Precious Moments items and voted for Bush because they figured he would uphold family values.

I note that Liz is already barefoot. She's 2 degrees from pregnant.

Having seen this [coming] from ten miles away doesn't make it any less traumatizing.

"Dear America,
Happy birthday, ASSHOLES. AAAHAHAHAHAHAHAHAHAHAHA
Love, Lynn
ps, suck it"

I wouldn't say no to a swarm of giant mutant spiders right about now.

FOOB: Is it not time to finally shorten the name of the feature, shift from the comparative to the superlative, and distill it to its essence: Worst.
Labels: douchebaggery, sickened repugnance, the horror ... the horror, things that are bad for the world