[claps twice, shows hands to eye in the sky, walks away from table]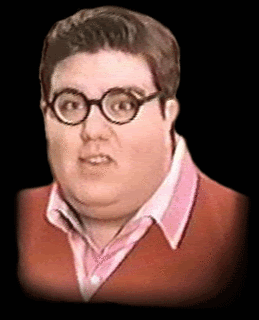 You know what? Forget it. Just forget it.
Liz, you deserve Granthony.
If all it takes is him shaving the pornstache and discovering hair product and Men's Wearhouse for one day, then go for it. Slurp it up. Lick it clean, pick your teeth with your fingernails, wipe your hands on your pants and ask for seconds.
Labels: Jesus H. Christ in a sidecar drinking tequila, unholy obsessions