Well, I guess they can't ALL have a TMBG song about them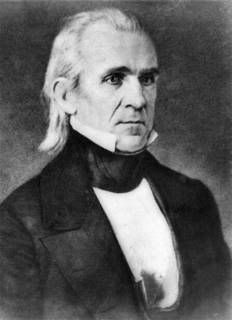 That's my excuse for what I consider my poor performance (36 of 43), and I'm stickin to it.

I refer, of course, to this fun little game —
click on this link
, and from that moment you have ten minutes to name all the U.S. Presidents. Not as easy as it sounds, bitches.

I got the guy who DOES have a They Might Be Giants song in his honor (someday I'm gonna be on Jeopardy! and I'm gonna win with some bit of trivia about this President's accomplishments gleaned from this song and it's gonna RAWK). But I missed a few, and that is not kewl.

If you do it, tell me how you fared, eh wot?
Labels: cubejammin', Lookee what the Internets done brung me today