Out of three billion, comes the One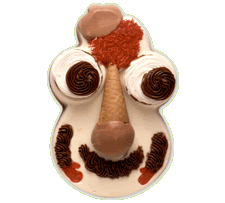 So she ADMITS he's the same old lumpy douchebag he was back in high skool, but since she's spent some time away from their poky little suburb (making hott sexytime with Canada's Finest) and would now prefer to finish out her days eating potato chips and supermarket dip with reckless sloppy abandon, the divorced basement-cage ladyskin-suit enthusiast with a half-douchebag, half-hellspawn kid is suddenly looking like a catch? Whaaat?

Jesus BALLS. Candace, call me, we'll go have a beer — you and me got a lot of shit to talk.